Capsule Narah, Buy 3 get 1 free. 100% Organic capsule product can help lower and control blood glucose, reduce blood pressure to normal level, reduce fat, reduce cholesterol and triglyceride, recover pancreas, has iron, vitamins C and antioxidant.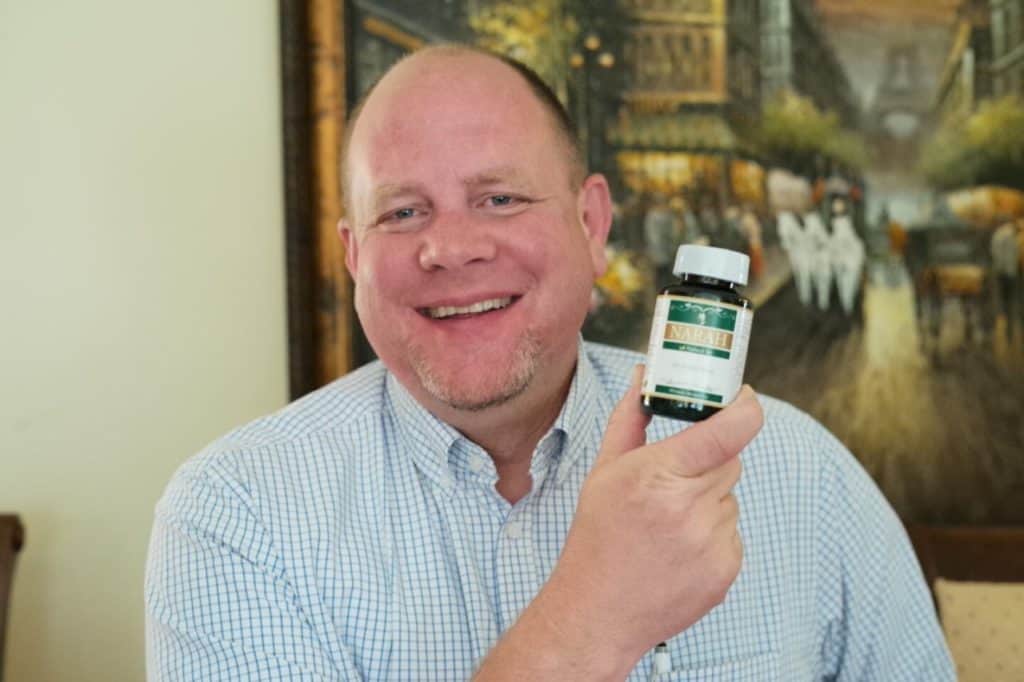 Herbal capsule 120 Table.  Narah is certified for Food and Drug Administration of Thailand and U.S. Department of Agriculture (USDA Certificate) https://www.mustthai.com/product-tag/narah/
NARAH is grown organically, 100% Organic and is gene controlled. To make sure for the best gene and for highest nutrients. To be sure with chemical free. All qualities control makes NARAH as the Sugar Killer with 100% result satisfaction.