Notice of Change in Shipment of Postal weight not exceeding 2 kg.
An international standard, ePacket (7-14 Post working days), as a main shipping provider to ensure the close tracking is provided. In accordance with international postal agreements and to ensure that customers will receive the postal, many steps are skipped to minimize the time delivered to customers. And of course, higher standard shipment comes with higher cost.
The parcel weight exceeding 2 kg (Packet Air + Registered), Normal Air + Registered : and other method. The tracking number is available as usual.
For Small Packet (Normal Air), which used to be an economical option, Thai Post has announced that the tracking option for this type of shipment will be cancelled from 1st October 2020 onward, reducing the reliability of this option and would probably receive the postal later than before. Therefore, we no longer recommend this option : Small Packet Air (7-21 Post working days) ** No Tracking Number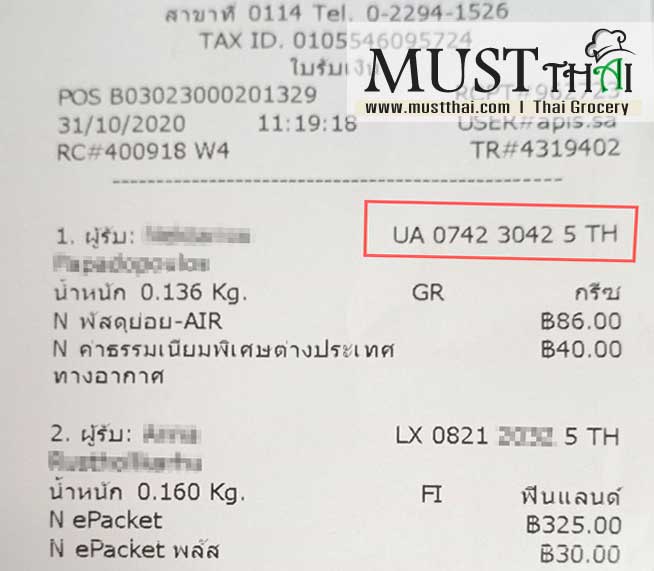 Due to the current virus problem, the recommended shipping option should be the option that enables the customers to track their parcels, skip the redundant steps and have a shorter delivery time with International Standard ePacket and Normal Air for Postal weight not exceeding 2 kg.
Statistic of Normal Air + Registered (7-21 Post working days)
Data used for approximation only.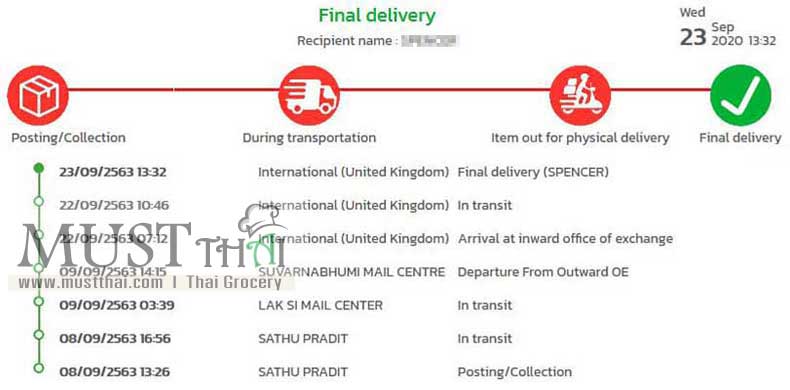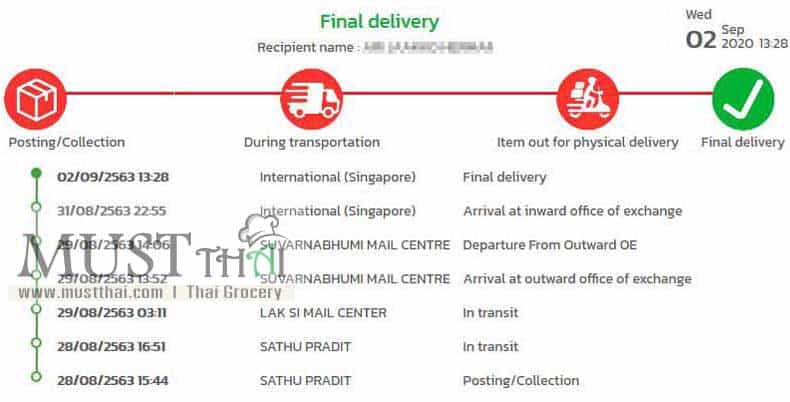 We always try to add special gifts to all customers if possible for the happiness of the customers, just like we send the parcel to our friends.
"We truly hope that everything will go back soon."